pipe welding specialized machine (argon arc welding)
Equipment Introduction Intelligent pipe TIG welding special machine, widely used in pipe + pipe, pipe + flange, pipe + elbow, pipe + head, pipe + tee and other forms of welding.
Equipment parameters Applicable workpiece specifications: 1/2 inch ~ DN50, length ≤ 1m, weight ≤ 80Kg; Customized design available upon request.
Equipment functions and features 1、With welding parameters preset function, the next time you weld the same specifications of the workpiece can directly call the welding parameters. 2、Arc height tracking function to ensure stable arc length and stable welding condition. 3、With gas pressure detection function, when the gas pressure is not enough, the equipment issues an alarm and stops welding. 4、With water flow detection function, when the water cooler is abnormal, the equipment issues an alarm and stops welding. 5、PLC control system, easy and fast operation, and also equipped with wireless remote control system. 6、Spindle and driven tailstock, hollow design, pipeline can pass through the center of the chuck, convenient to install the card welding. 7、The cover layer welding support segment parameter setting, the same welding seam can be divided into four welding intervals, each welding interval set different welding parameters to reduce welding deformation.
Equipment site photo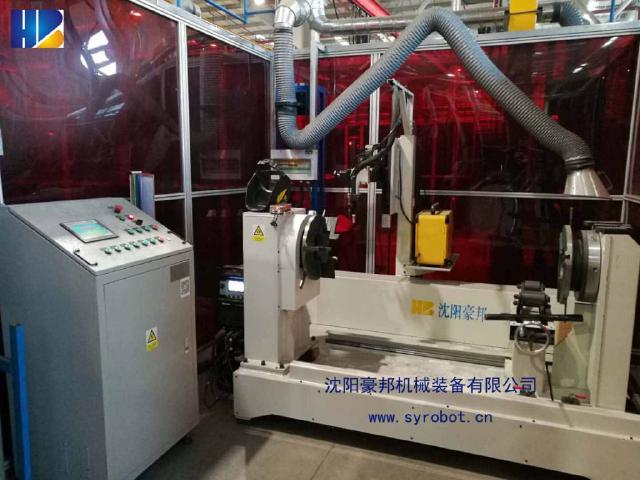 Panasonic TIG TIG welding power supply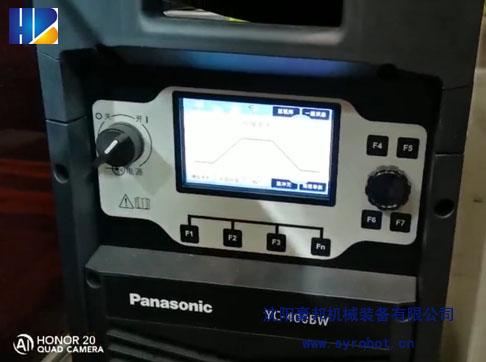 Uniform and beautiful weld seam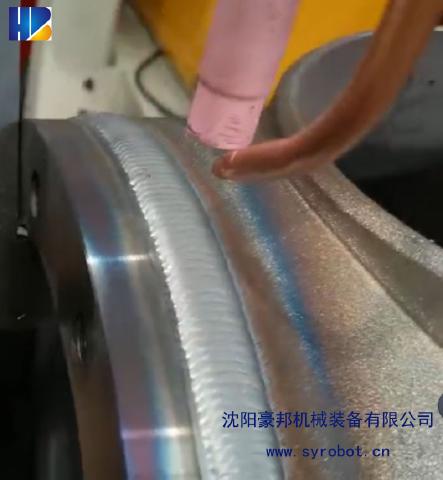 Equipment site video Click to product video
Customer Case Anshan Danfoss Shanghai Ametek