laser-tracking-plasma-welding-equipment-for-thin-plate welding, stainless steel & aluminum & titanium and other non-ferrous metal welding
1.Brief description of the equipment The equipment consists of five parts: aluminum alloy frame, positioning tooling, three-axis motion system, welding seam tracking system, and welding power source. Among them, the three-axis motion system is responsible for driving the movement of the welding gun and completing the walking of the welding track; the welding seam tracking system is responsible for completing the correction of the welding position to ensure that the welding gun is always aligned with the welding seam in order to achieve good welding results.
The weld seam tracking system consists of a laser camera system and a gun operation control system.
The welding seam tracking system is responsible for capturing the welding seam position and controlling the gun motion system to correct the welding gun position after feedback signal. The welding gun movement control system is developed by our division after a lot of research and development tests and combined with the needs of customers. The system can change the tracking position from the laser line to the actual welding position after background data processing, which greatly improves the tracking accuracy and makes it adaptable to high precision welding methods such as plasma welding and laser welding.
The power supply of the equipment adopts the imported Austrian brand SBI plasma welding power supply, with high efficiency and stable plasma arc, high quality and high speed welding, lower heat input, smaller thermal deformation of the base material, etc. Can weld stainless steel, aluminum, titanium and other non-ferrous metals, with micro-beam plasma welding in thin plate. (Detailed description available upon request)
2. Equipment photos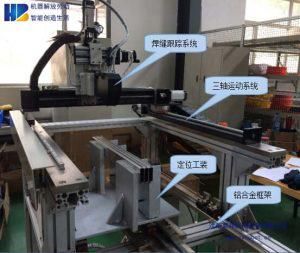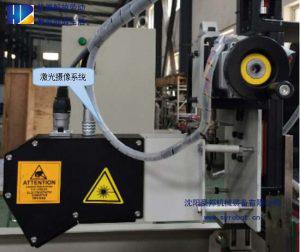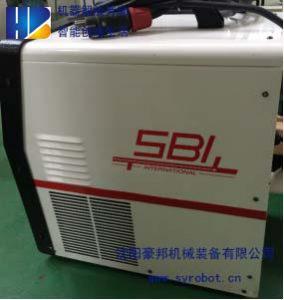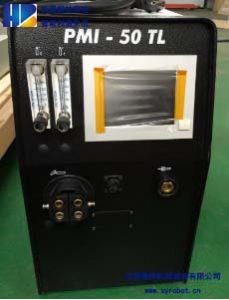 About the weld tracking system, we have rich experience in thin plate welding, welcome customers to provide sample parts or drawings, we will customize a complete set of solutions for you!